Family
Lets have fun! I love photographing running toddlers, playing kids and the bond between families. I aim for candid, and while I'll give you some direction as to what to do, my goal is for you to forget that I'm even there 🙂
Couples
I'm up for going on an adventure to take your couples shots in the beautiful mountains of Colorado. Happy to give my favorite location suggestions or follow you to yours!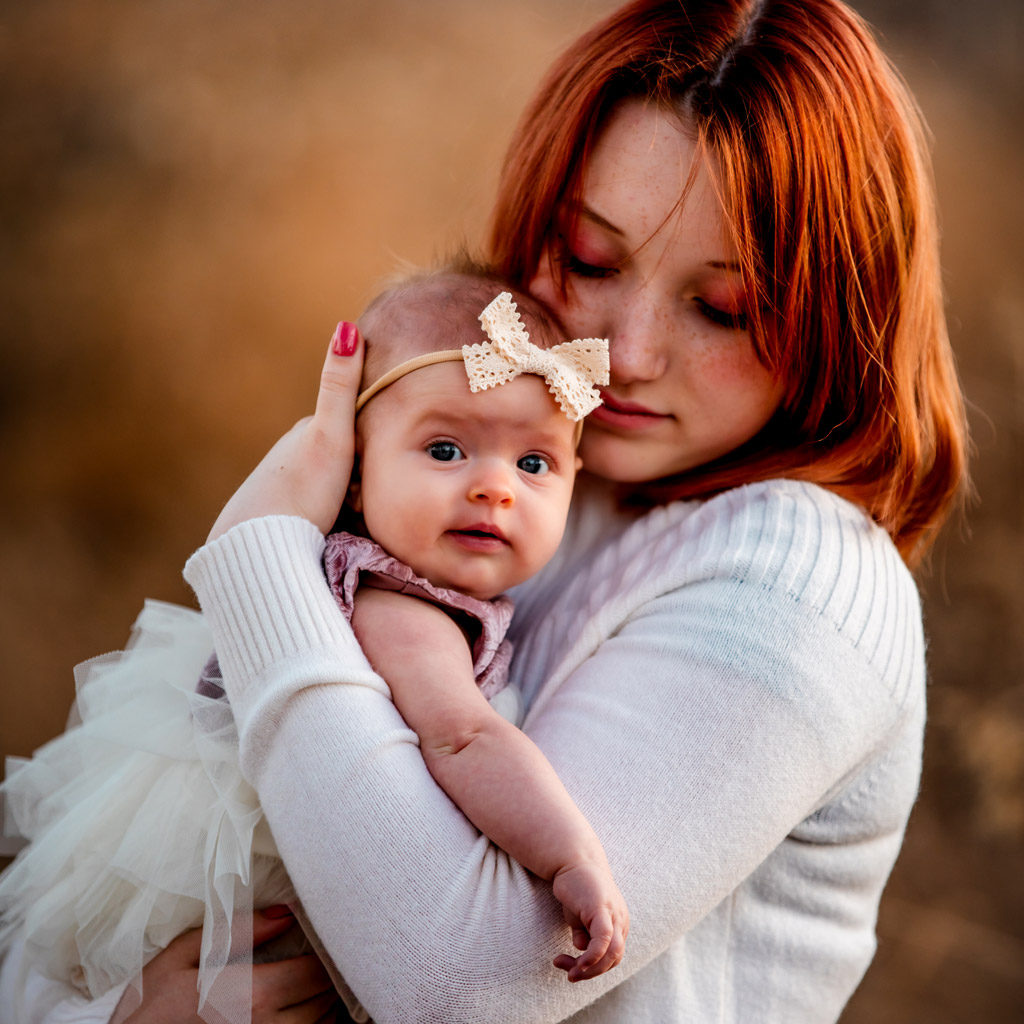 Maternity & Newborn
Whether you're expecting or just delivered your brand new bundle of joy, I'm here to document these special moments of life with your newest addition!
Looking for an adventure? Let's chat! Depending on your destination preference and timing, I'd be happy to try and work something out.
More adventure/travel style photography over at @sweetlittlejourney